About us
Sydney's Premier salon in the Eastern Suburbs.
Sitting proudly at the top of Arden Street, Coogee, HAIR on ARDEN has become staple for countless women looking for a quality hair salon in the eastern suburbs of Sydney.
Beginning life as "Cindy's Hair Studio" in 1995, the business soon attracted a loyal following as its reputation for excellence spread. With a highly skilled team behind that can provide all manor of services from cuts to complete style makeovers and makeup, Hair On Arden's commitment to quality and creative design has grown the business into one of eastern suburbs success stories.
If you are in the eastern suburbs and on the look out for your 'forever hair stylist' who will provide you with quality and consistent styling that you will love every time you walk out the doors of the salon, give us a call and speak to one of our team.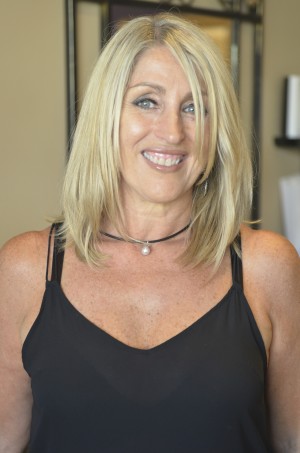 Cindy
Cindy has been leading hair stylist and has been working in the industry for over 25 years, most of which has been running her own salon. She has a reputation for quality, vision and style and a loyal regular client base.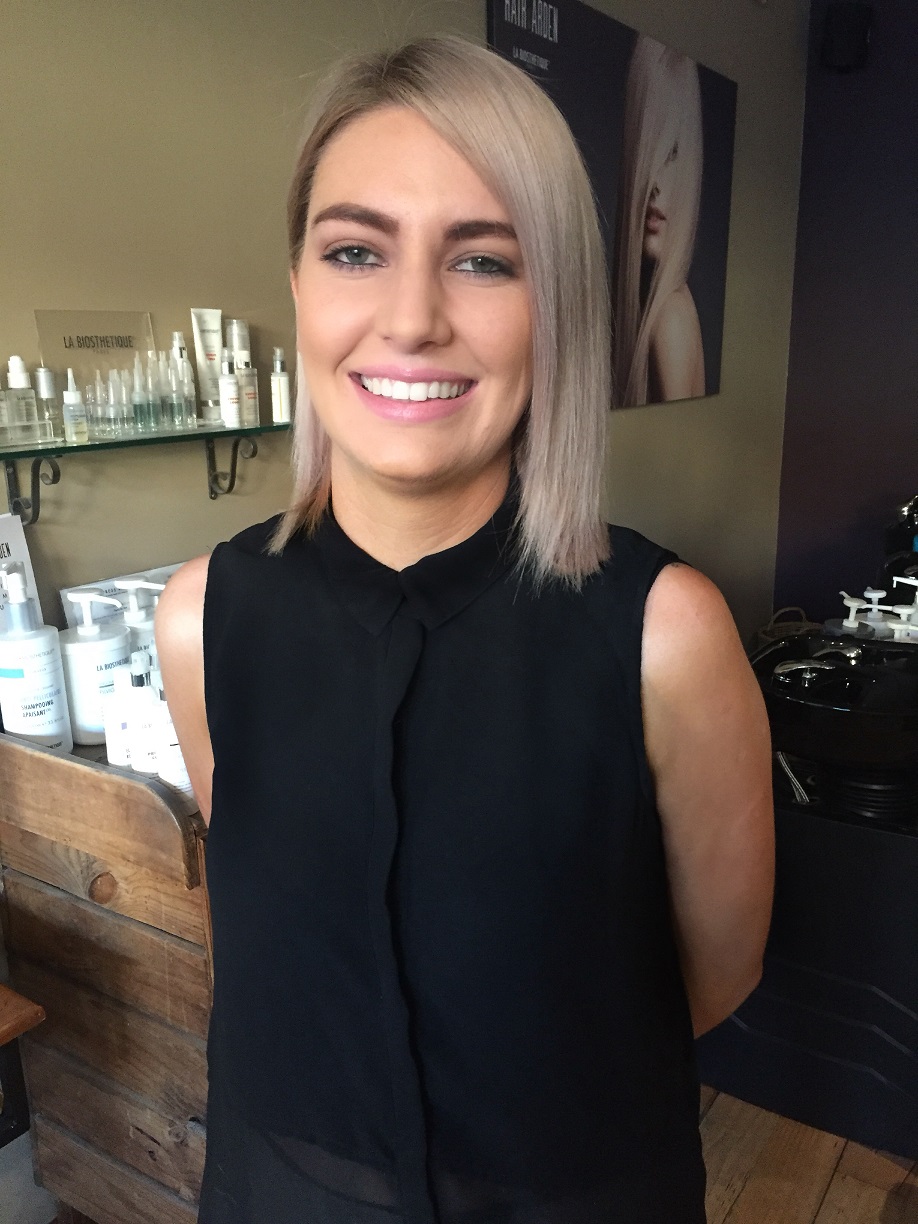 Leanne
Leanne from Ireland bringing 13 years experience to the Hair On Arden team. She has competed in and won many overseas competitions. Expert in colour, cutting, styling and up styling also a La biosthetique colour specialist.
Laura
Laura from Scotland is an award winning stylist bringing 6 years experience to the Hair On Arden team. Laura excels in all aspects of hairdressing, cutting, colouring, styling and upstyling.
Ella
Ella is our 1st year apprentice. She is our young up and coming star with lots of natural talent.
My visit was a complete pleasure as always, with highly professional hairdressing and a friendly, welcoming environment.


Carolyn,
Always relaxing, caring and tranquil, love the choice of music and magazines.Not to mention the best head and hair massage I have ever received. Thank you for the best caring service XXX


Donna X,
The Hair on Arden experience takes getting your 6 weekly colour from a chore to an experience. Not only is the colour and cut the best in Sydney but Cindy and her team care about every detail - the flowers at the entrance to the quality of the cappuccino... Don't get me started on the welcome massage - if you want to be looked after, have some 'you' time and get a really good colour and cut I would highly recommend Hair on Arden.


Jess W,